Please be aware that you have a six-week timeframe to complete units 1-7 of the Vocal Health First Aid course. Kindly note that extensions cannot be provided, so please take this into consideration before making a purchase.
Vocal Health First Aid
Prioritise vocal health in your workplace by ensuring you have a Vocal Health First Aider on your team.
Every touring company, conservatoire, theatre company, choral society or school needs a Vocal Health First Aider, who will be the first port of call for any voice user with a problem. 
What is the Vocal Health First Aid qualification?
An understanding of vocal health and the factors that can affect vocal wellbeing.
Practical skills to spot the signs of a range of vocal dysfunction and imbalance.
Knowledge to help someone towards recovery by:
Guiding them in self-management, or
Passing them on to further support, whether that is specialist vocal rehabilitation coaching or clinical treatment
An understanding of how to prevent vocal health issues from occurring in the workplace.
How does the qualification work?
When you sign into our online learning platform, you will be guided through 37 short films that make up 7 of the 8 units of the qualification. At the end of the course content, there are 7 multiple choice assessments relating to each unit of content.
There are approximately 10 hours of learning content to watch in total and these videos are able to be viewed as many times as needed. Additionally, we provide supporting material for Units 1-7 in the form of PDFs. These documents have all the slides shown in the films and are downloadable for your personal use only.
When you sign up, you have 6 weeks in which to complete Units 1-7 of the VHFA course, meaning that you can organise your learning experience around your work / life schedule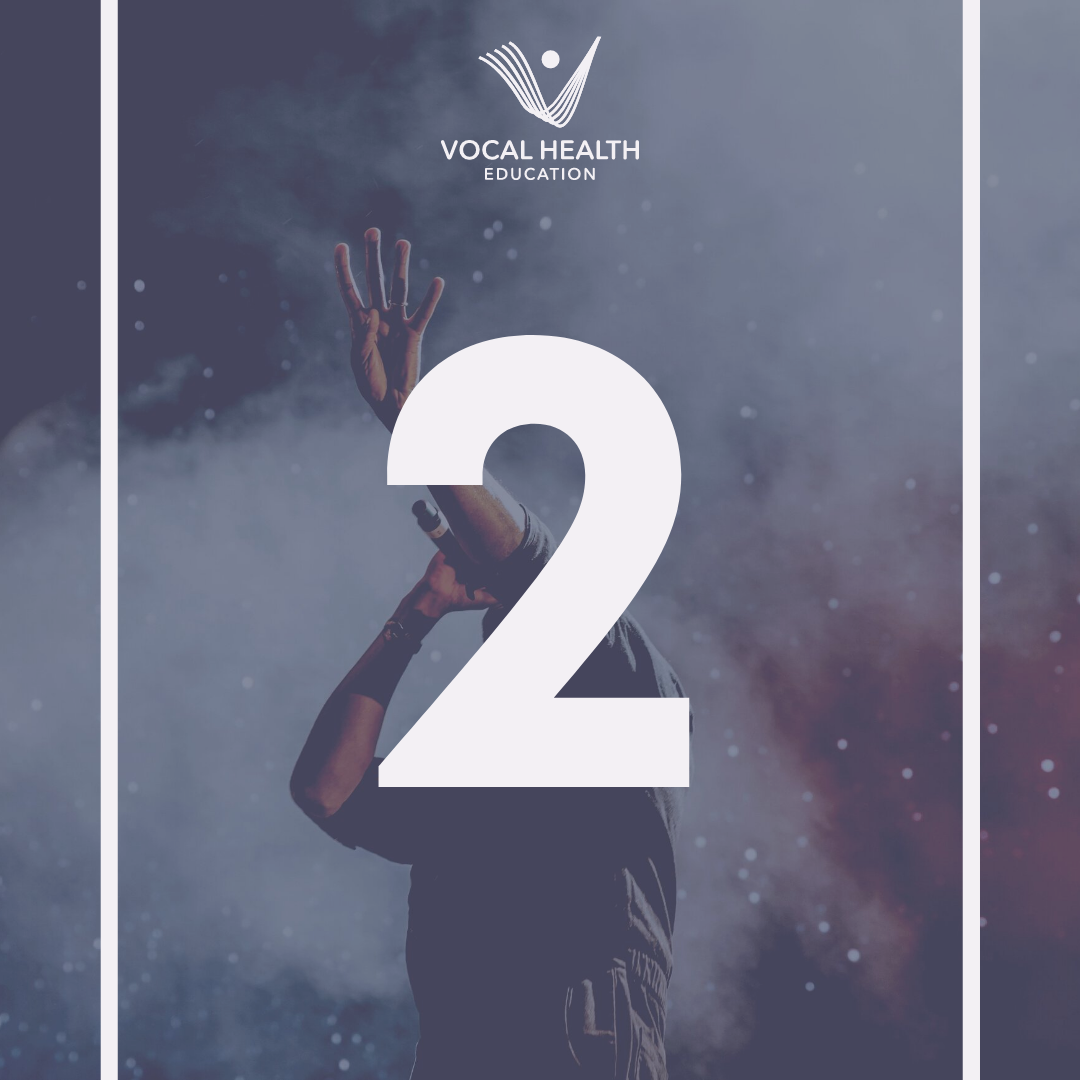 How do I qualify as a Vocal Health First Aider?
In order to pass the online learning platform, ready for your final LIVE assessment with one of our specialists, you need to pass each of the first 7 units with 65%.
If you do not attain a 65% pass mark for one quiz unit, you will be given a second attempt. Once the assessment is in progress, you are unable to access the course content until the unit quiz has been completed. However, before your second attempt at the quiz you may return to the unit content to revise and look over any notes you have made. If after your second attempt you do not reach a 65% pass mark, you will be required to resit that individual unit. This will be arranged with the VHFA Course Leader.
To resit any units that you didn't reach the 65% pass mark on after the second attempt there will be a £25 (incl. VAT) administration fee. This fee will cover a single resit of each of Units 1-7 needing to be re-sat. This can be purchased from our website.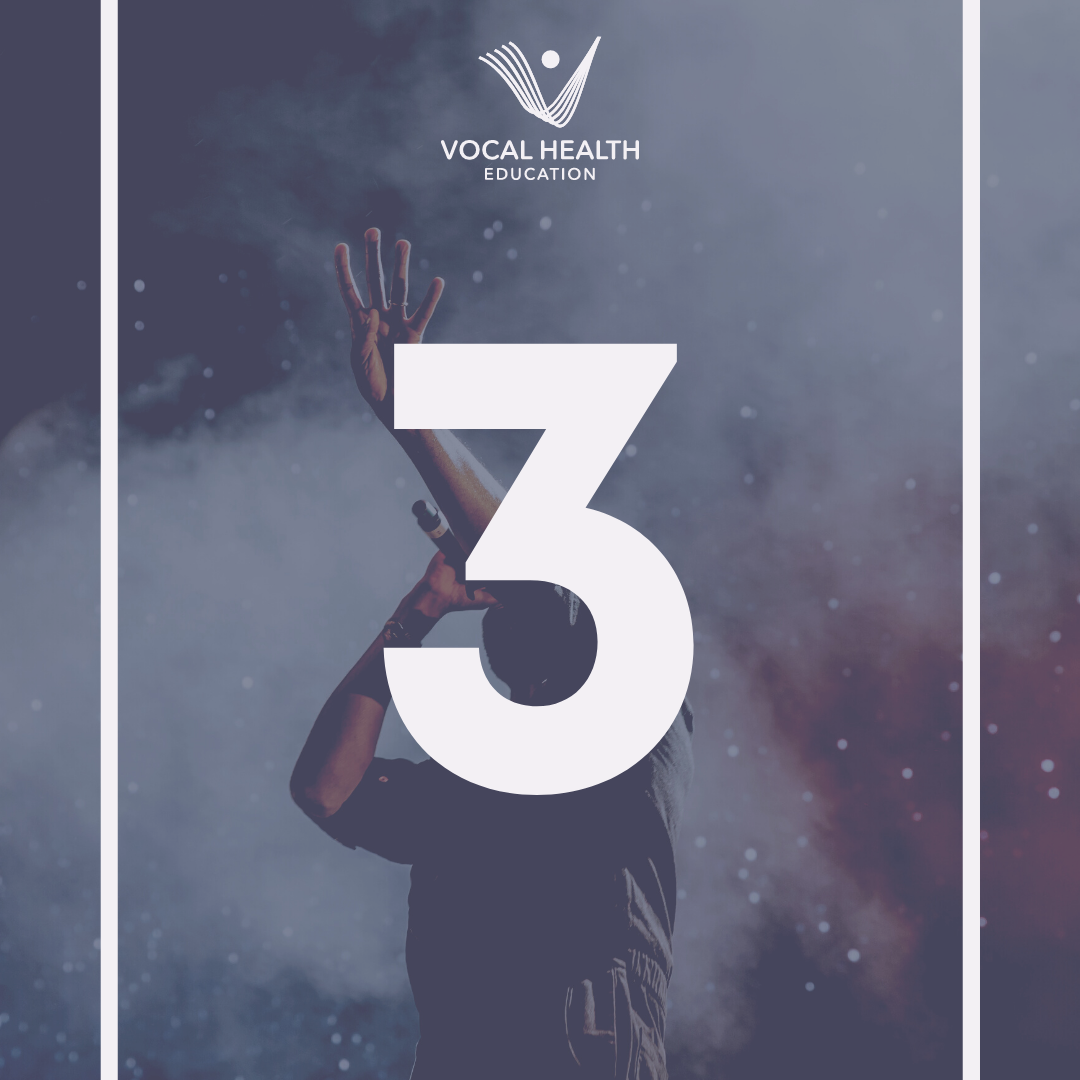 Once Units 1-7 are successfully completed, you will have a 1-2-1 interview with an assessor to complete Unit 8 of the course. This is an opportunity to discuss your understanding of the course content alongside how you will implement your knowledge moving forward.
You have 21 days after completion of Units 1-7 to complete Unit 8.
If you did not meet the assessment criteria for Unit 8 you will need to resit the interview. You will have 2 weeks to review the course material using your initial exam feedback to guide you toward the areas you need to revisit. You will then resit the 1-2-1 interview at the end of those 2 weeks. The fee to resit Unit 8 is £67 (incl. VAT).


Other courses you might be interested in...
Over 1200 singers, singing teachers, voice coaches, classroom teachers, GPs, SLT/SLPs, osteopaths, physiotherapists, carers and patients 
are all now part of our community.
You can be too.