Fundamental Anatomy
Every Vocal Coach, Singing Teacher, Speech Language Therapist / Pathologist needs a fundamental knowledge of anatomy.
You can now study with the top experts in the UK and from around the world in the fundamentals of structure and function of your vocal apparatus.
What is the Fundamental Anatomy course?
Naming the parts is a hugely important part of learning, especially as the parts we work with are so small, and so complexly involved with one another in the tiny movements which make singing happen healthily.
This course gives you a fantastic 365 day resource to dip in and out of, answering your basic questions, filling gaps in your knowledge and sustaining and supporting your further studies with Vocal Health Education.
How can I apply the fundamental anatomy knowledge into my own practice?
On your journey through Vocal Health Education, you will be met with challenging information which may seem overwhelming considering we have some of the greatest experts on the planet presenting this material.
This resource is for you to double, triple and even quadruple check that what you are saying to your students resembles the most valid presentation of the evidence base we currently have.
Anatomical landmarks are becoming exceedingly important in understanding pathology
Knowledge of anatomy helps us synthesise pathologic patterns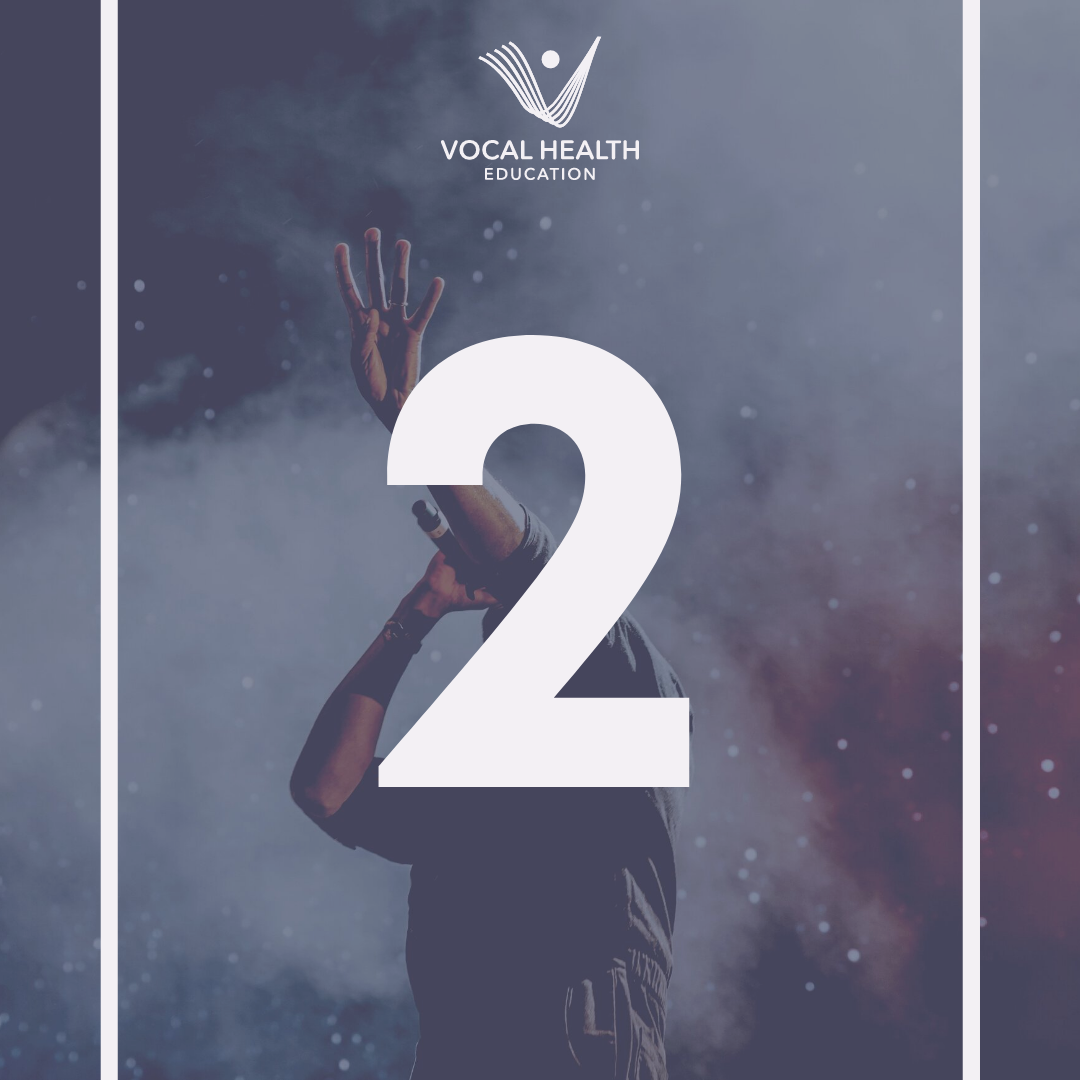 This course is for anyone with an interest in vocal anatomy, and is a course unlike any other in terms of the depth and breadth covered.
You do not need to be a Vocal health First Aider to access this resource.


Course Cost and Information
When you sign into our online learning platform, you will be guided through 23 short films that make up this fantastic resource. There is no assessment component to this course, however you can download and print a certificate of attendance / completion.
There are approximately over 7 hours of learning content to watch in total and these videos are able to be viewed as many times as needed over 365 days from purchase.
Other courses you might be interested in...
Over 1200 singers, singing teachers, voice coaches, classroom teachers, GPs, SLT/SLPs, osteopaths, physiotherapists, carers and patients 
are all now part of our community.
You can be too.